We have 30+ years of experience remodeling condos, kitchens, bathrooms, and providing home repair and restoration services.
When it comes to our customers, we care about two things....providing the highest quality craftsmanship ON TIME & ON BUDGET.
Give us a call today for a free estimate!
200+
Designed & Remodeled Kitchens
415+
Designed & Remodeled Bathrooms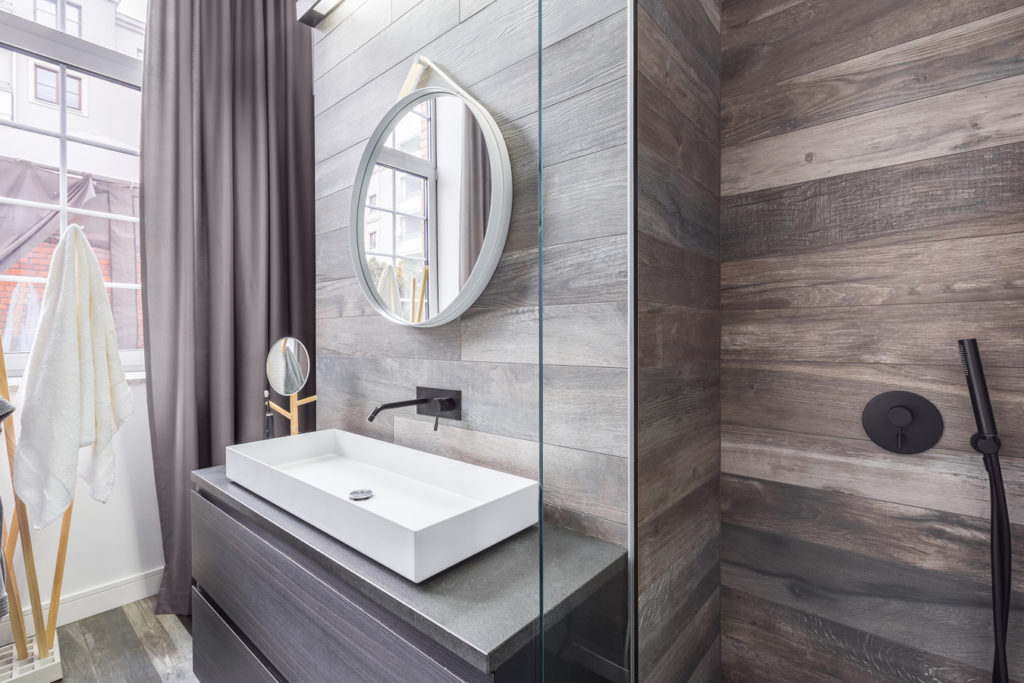 Bathroom Remodeling
We provide high-end bathroom design and remodeling throughout the Tampa Bay Area.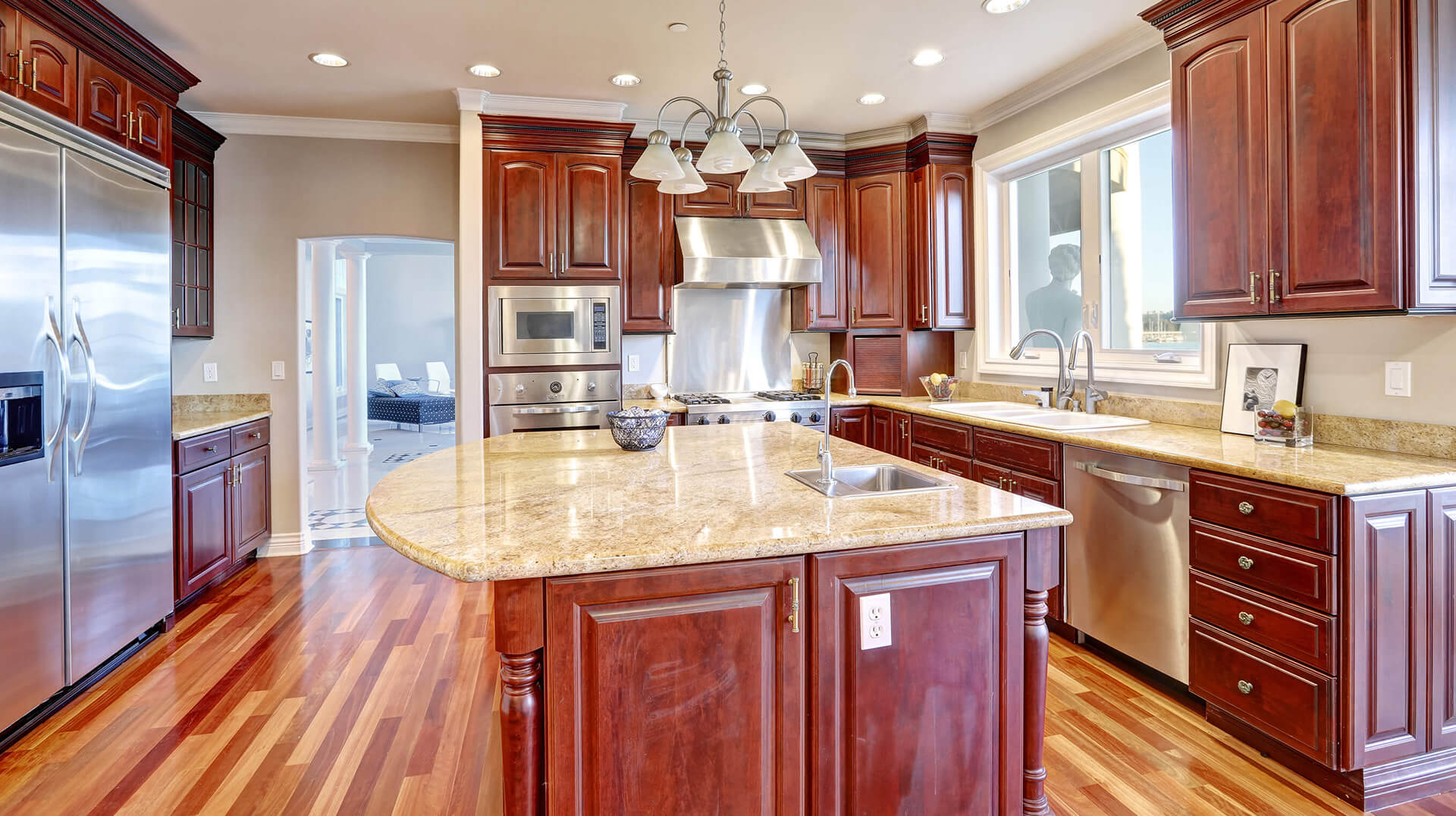 Kitchen Remodeling
Looking to make all your friends jealous with a newly remodeled kitchen? We can help! Call us today for a free estimate!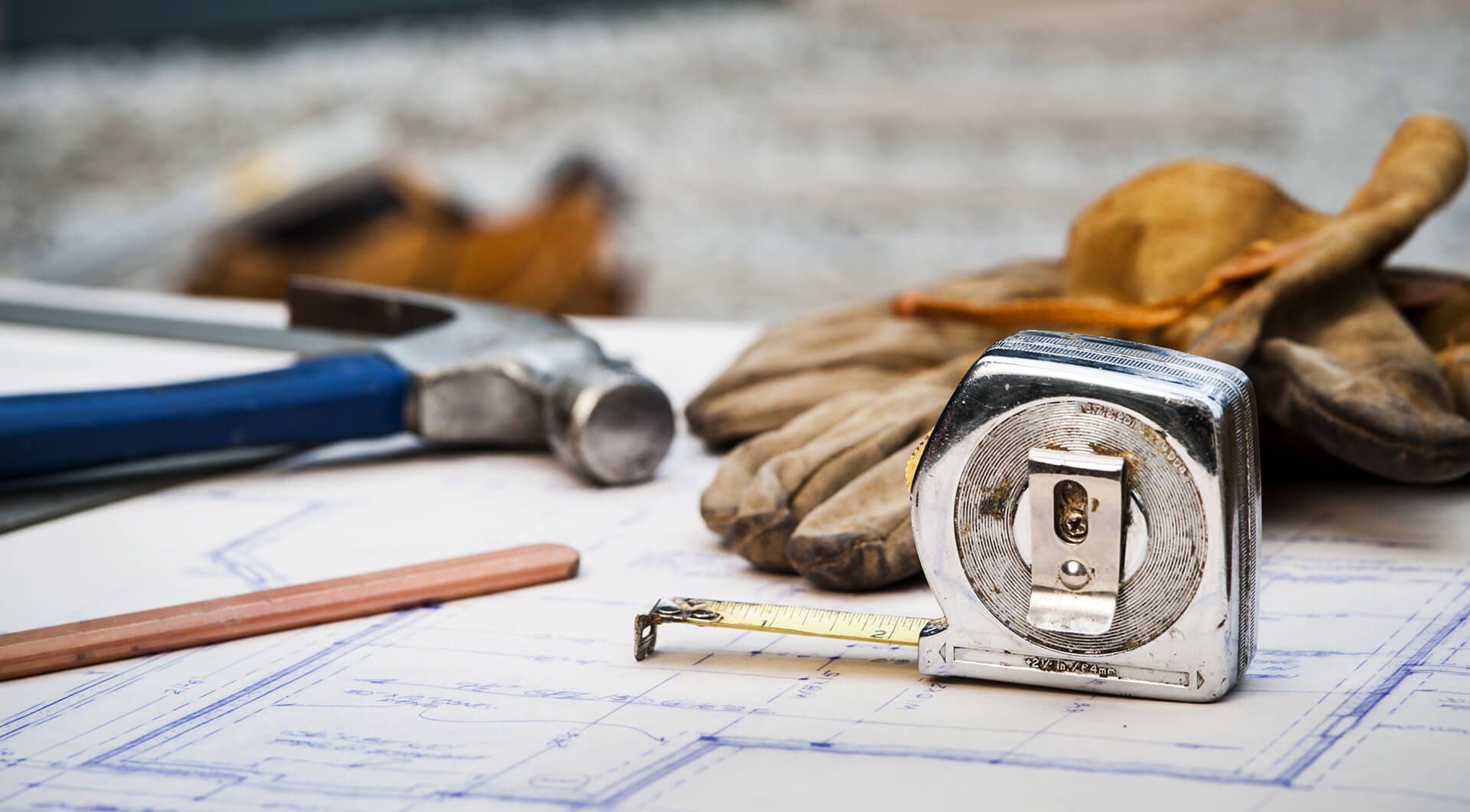 Home Repair
Whether it's a fire, flood, termite damage or water damage, we're here for you 24/7.